Are you a secondary school student in Nigeria? Get Ready to Win BIG in the Edubaloo Giveaway! Not a student in Secondary School? Share this with someone in SS1-SS3. You don't want them to miss out!
Edubaloo, One of Nigeria's most trusted education resource providers is giving YOU the chance to win a share of N500,000 worth of prizes in our sensational giveaway!
Over the past couple of years, we've equipped thousands of Nigerian students with FREE resources to blast their examinations through our platform exampulse.com. To continue our mission to see every Nigerian student succeed, we have launched the most effective and easy-to-use exam preparation mobile app Edubaloo – Exam Preparation on the playstore to help students blast their exams easy peasy. Every student that has used it has said nothing but positive reviews about it.
What Students Are Saying!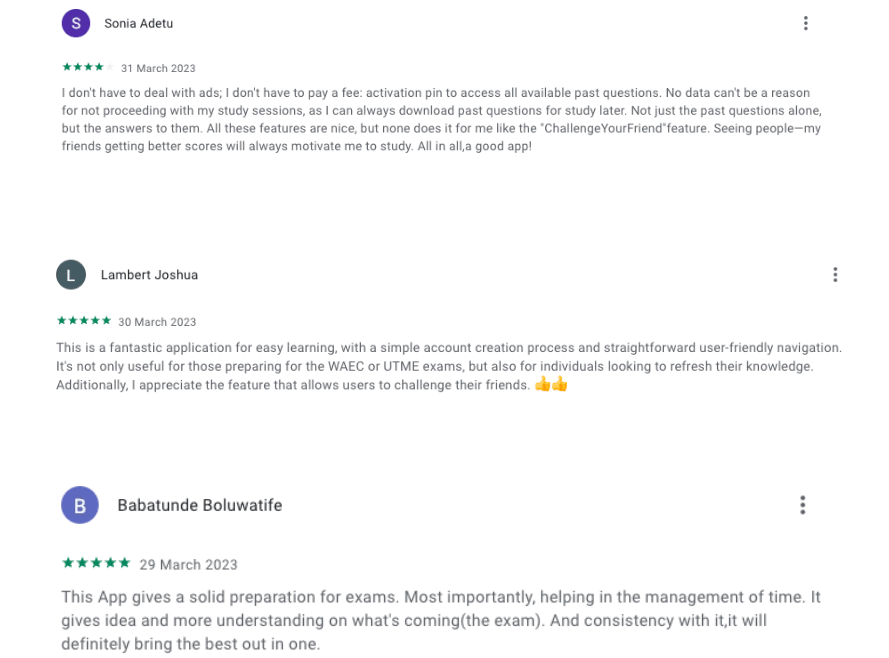 But we're not stopping there! Why stop there when we can do more?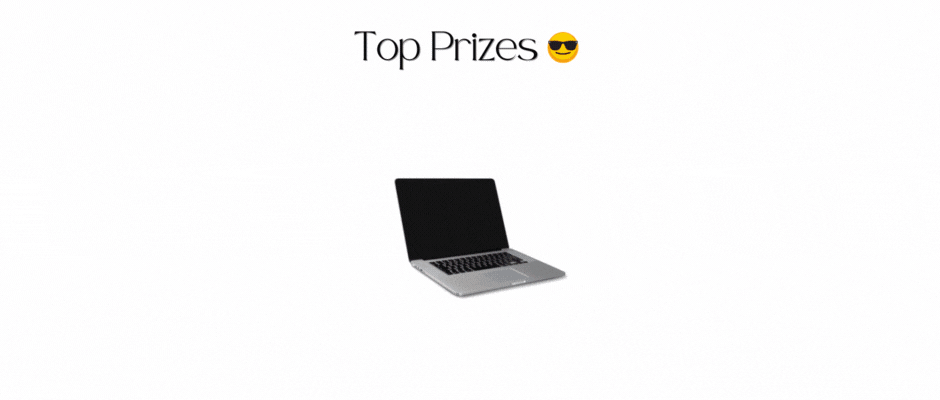 We're giving users of our app the chance to win loads of prizes like a cash prizes, Laptop, android phone, smart watch, T-shirts, customized water bottled and many more!
Thousands of students are already entering and winning! These are some of our recent winners and what they have won.
Thomas Sewanami Eniola – Edubaloo-branded Aluminium water bottle + T-shirt
Muoghalu Johnmark K – Edubaloo-branded Aluminium water bottle
Emmanuella Chiemeke – Edubaloo branded T-shirt
No one has won the big prizes yet, and that can be you!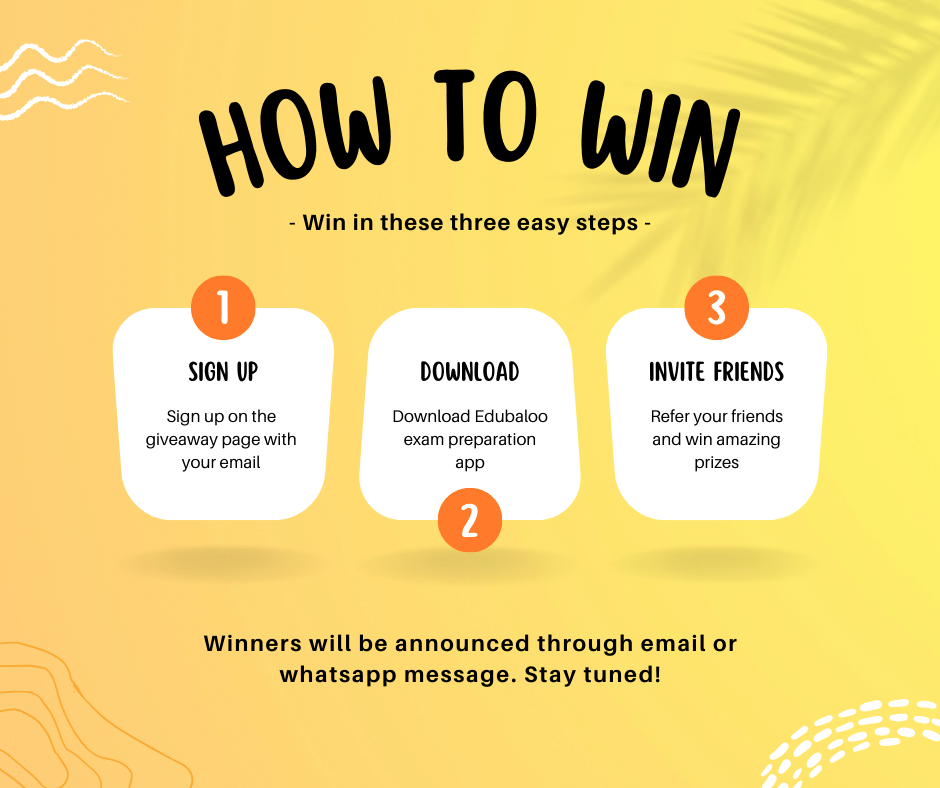 Want to you know how you can win? It's simple!
Visit the giveaway page to sign up.
Download the Edubaloo app from the Play store.
Invite your friends to join the giveaway
It's that simple. Complete those 3 steps and you could be chilling with a new laptop, a new phone or cash prize if you want. You'll find the link to the app and your personal invite link after signing up on the giveaway page. Share that link with your friends, the more friends you invite, the more points you get. And the more points you get, the more prizes you can win!

Thousands of students like you are already entering and winning, You don't want to miss out on this! Click the link to join the Edubaloo giveaway, start sharing it with your friends and win amazing prizes!
click ENTER THE GIVEAWAY to enter and start inviting your friends to start winning amazing prizes!